Description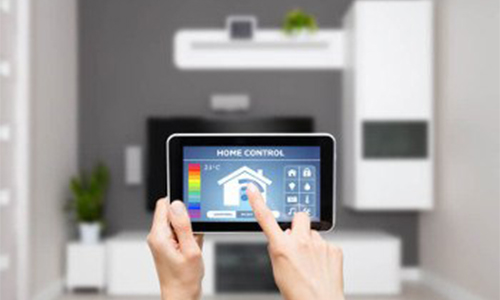 Home Automation
The modern electronic gas valves equipped on all Flare Fireplaces enable your fireplace to be integrated into a new or pre-existing home automation system. Using signal relays brought to the fireplace, you can control your Flare using your Home Automation hub to control turning your fireplace on and off and adjust flame height.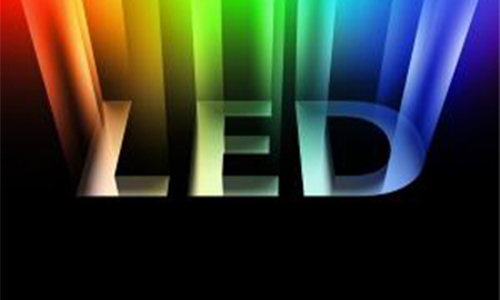 Multicolor LED Lighting
The optional multicolor LED kit lights up your firebox with any color in the spectrum using the included remote. Set the color and the memory will remember your choice each time you power the unit on or off. You can also power the lights independently to use the lights regardless of if the fireplace is on.
Wall Switch
All residential Flare Fireplaces ship standard with a simple Wall Switch as part of the purchase.